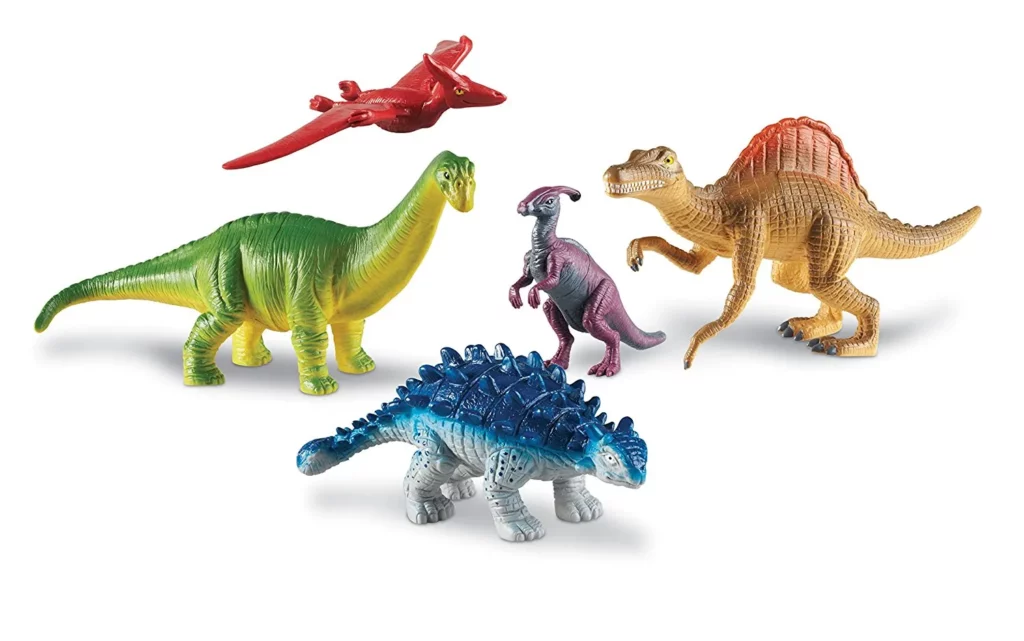 A wholly elected chamber of democratically elected representatives, drawn from the traditional counties of the United Kingdom.
Each county an electoral constituency (in the case of Yorkshire three constituencies of; West, East and North & York), with the number of seats allocated on an approximate ratio to the population, e.g. 1 seat per 250,000 population.
Regulated by an independent Electoral Commission.
Constituency boundaries of various tiers of Government are not permitted to traverse those of other tiers, creating divided loyalties. County boundaries being the fixed frame of reference to which all other constituencies conform.
An electoral system of proportional representation (PR) deployed, similar to the former elections of Members of the European Parliament (MEP).
The elections take place every four years, asynchronously with the House of Commons schedule.
All constitutional legislation, including electoral reform, has to be approved by both Houses of Parliament, i.e. restore the power of veto to the upper chamber.
Further detail has also been set out for the House of Lords Constitution Committee, Inquiry into the Future Governance of theUK, with the Yorkshire Devolution Movement's, written evidence submission.
References: Electoral Commission, Electoral Reform Society, British Counties Campaign, Association of British Counties & Historic Counties Trust.
Articles
09-02-2022 – The Grocott Bill and the future of hereditary peers in the House of Lords – The Constitution Unit
27-01-2022 – How are the members of upper houses chosen around the world? – Dylan Difford, Electoral Reform Society
22-12-2021 – Archbishop of Canterbury: Getting vaccinated against Covid is a moral issue – Charles Hymas, The Telegraph.
It's fine for the Archbishop of Canterbury to be an 'honest broker' in matters of morality but blatant hypocrisy to do so when the CofE is represented by a contingent in Parliament but we are not – so much for democracy.
07-12-2021 – A Labour Peer is trying to abolish hereditary peers (again) – Sadie Livingston, Electoral Reform Society.
03-12-2021 – Bill to scrap 'absurd' hereditary peer by-elections returns to the Lords – politics.co.uk
18-06-2021 – There is nothing democratic about these by-elections – Jon Narcross, Electoral Reform Society.