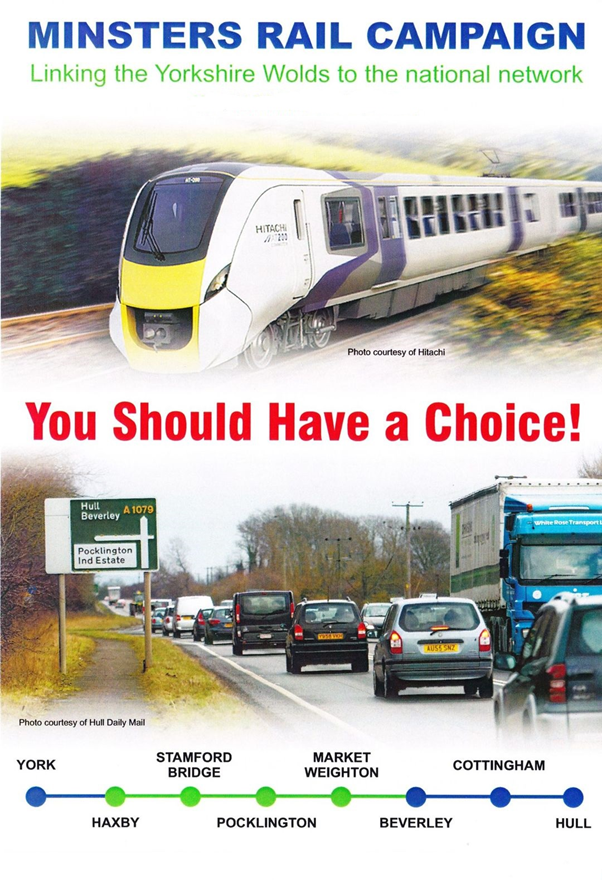 The Minsters Rail Campaign has been the vanguard of sustainable transport thinking, particularly for East Yorkshire, for many years.
Two of the long standing YPF participants are also lifetime members of the Minsters Rail Campaign.
The Minsters Rail Campaign proposals should be a primary candidate for funding under the so-called 'levelling up' policy. This is an opportunity for the UK Government to demonstrate their sincerity and we await the outcome with interest.
The Minsters Rail Campaign website can be viewed by following the hyperlink.
In addition there have been many fine words (and little else) regarding the plight of our coastal towns, which suggest connectivity would facilitate an upturn in their prosperity, one practical and sustainable solution would be to reinstate the rail lines, also axed in the 'Beeching cuts', of Hull – Hornsea & Hull – Withernsea, as a tram network providing access to the national rail network.
Articles
21-12-2021 Former Hull to Barnsley line could become 'Coal to Coast Greenway' after plans to open heritage railway scuppered by coal availability – By Grace Newton, Yorkshire Post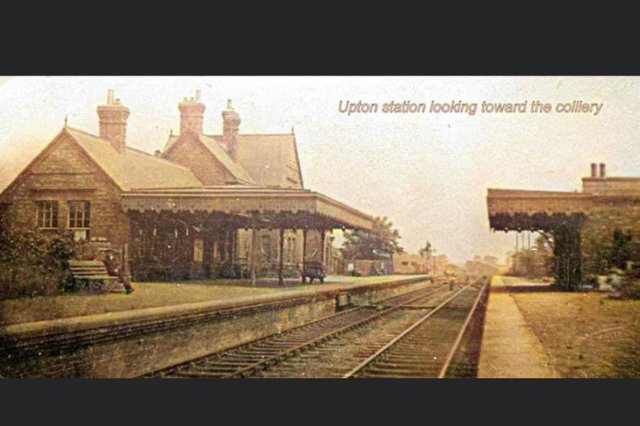 Fail to see the point of returning our integrated rail infrastructure (although this section is currently disused) to the "stoneage" with a "greenway", when the present UK Government policies are intended to achieve the same goals.
23-11-2021 A picture, says a thousand words…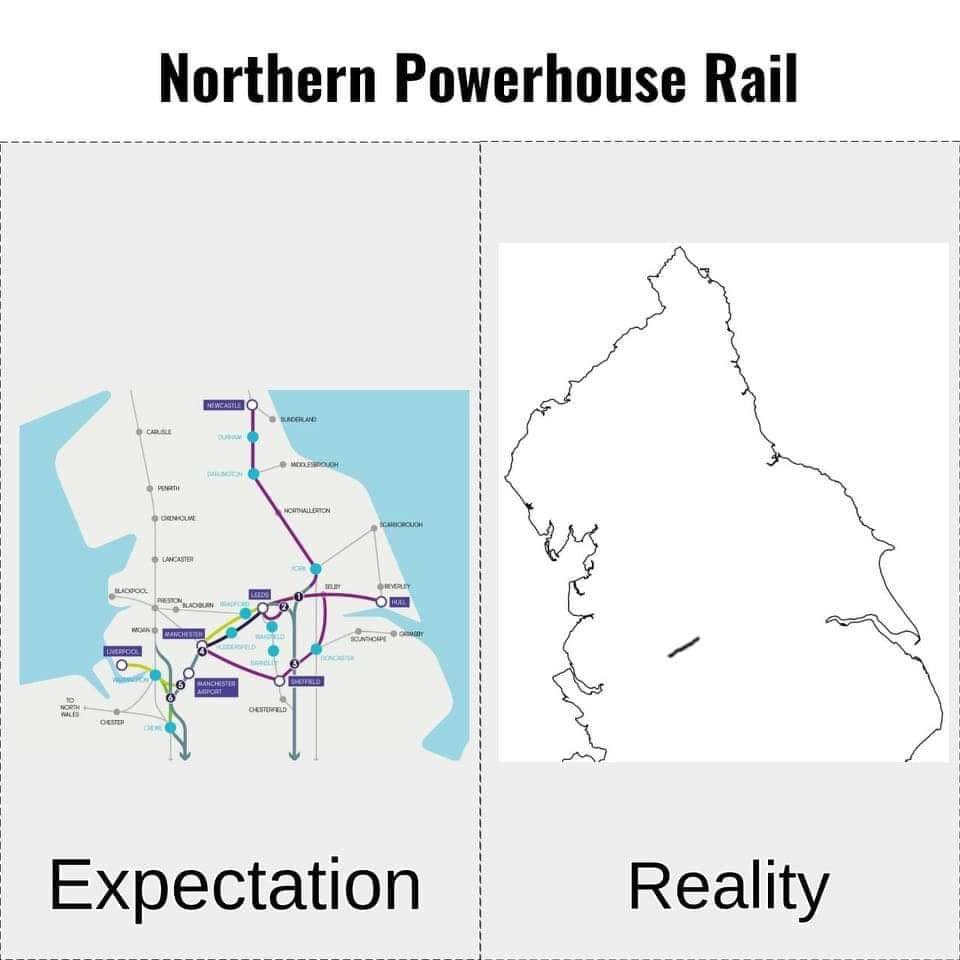 21-11-2021 Ghost Train: York to Beverley
28-10-2021 Major boost for hopes of a direct train from York to Hull
28-10-2021 York to Hull rail link would get green light if cities in South East, says Tory MP
21-08-2021 The eight 'lost' Yorkshire railway lines that should be reopened